Everything you need for your pool in Milton!
At Cannonball Pools, we are proud to offer a wide range of high-quality pool supplies and spa supplies with superior customer service at our location in Milton. To learn more about our products, get directions to visit our store today.
While you're here, request a free computerized water analysis to identify and diagnose any potential issues with your pool water.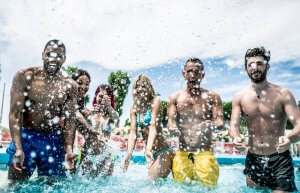 Pool and spa chemicals are essential for keeping your pool safe, clean, and beautiful. The right chemicals will help maintain a proper pH balance in your pool or spa and assist with avoiding bad odours or cloudy water. We offer a wide range of chemicals, including chlorine granules, bromine pills, trichlor tablets, and more.
Pool Maintenance Equipment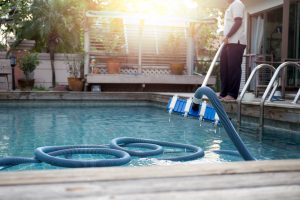 From skimmers and tele-poles to vacuums and brushes, you need equipment to ensure that your pool is properly maintained throughout the year. This equipment is important for cleaning up fallen leaves or branches, dead insects, and other debris. Make sure that you have the right maintenance equipment to keep your pool clean.
Pool Pumps, Filters & Heaters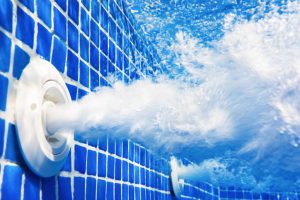 Appropriately-sized pool pumps, filters, and heaters are important for regulating the flow of water in your pool, ensuring that it is regularly cleaned, and heated to the right temperature. Make sure that you avoid the buildup of bacteria or algae, so you can continue to enjoy your pool in its best condition. We offer a variety of pool pumps, pool filters, and pool heaters in different models.
Pool Salt Chlorine Generators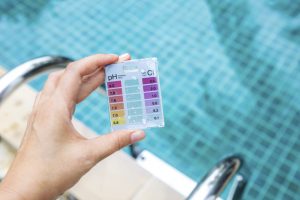 Pool salt generators or salt chlorinators are a great way to reduce your upkeep time for your pool. These devices create their own source of chlorine for your saltwater pool, so you don't need to manually add chlorine. Ask our team about the benefits of switching to a saltwater pool today.
Pool Accessories & Pool Toys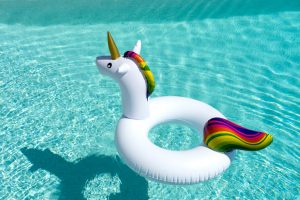 Want to add a little more excitement to your next pool party? Make a splash with some new pool toys or accessories. We offer a wide range of accessories, including pool games, pool noodles, and floats and loungers in all shapes, sizes, and colours. Browse our selection in-store today.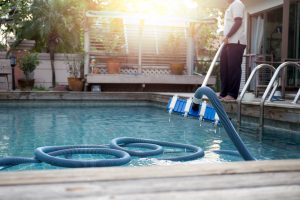 We offer an extensive line of replacement parts for your pool systems. If something has broken or gone missing in your pool, our team can help. We carry a variety of parts from popular pool brands in Ontario, available in store. Give us a call today for more information.
Solar Blankets & Solar Reels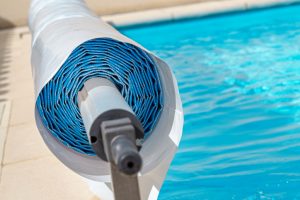 If you love to come home to a warm pool at the end of a long day, a solar blanket or solar reel is the perfect solution. The insulating bubble-lined layer of a solar blanket will trap heat in your pool and ensure that it stays the right temperature.
Winter Pool Safety Covers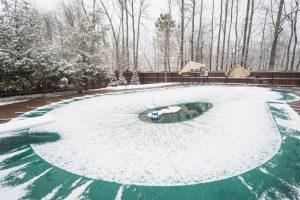 In Canada, a winter pool safety cover is essential for keeping your pool safe and protected over the winter. These covers will minimize the debris in your pool and help prevent pets or children from falling in during the colder months. Covers are available in a wide range of shapes and sizes for any type of custom inground pool.
Get pool supplies in Milton today.