5 Tips To Stay Safe In Your Pool This Season
May is National Water Safety Month, and whether you're a new pool owner or have been enjoying your pool for years, it's important to prioritize pool safety year-round. Here are some pool maintenance and safety tips to keep your pool safe and enjoyable for everyone.
1. Install Proper Pool Fencing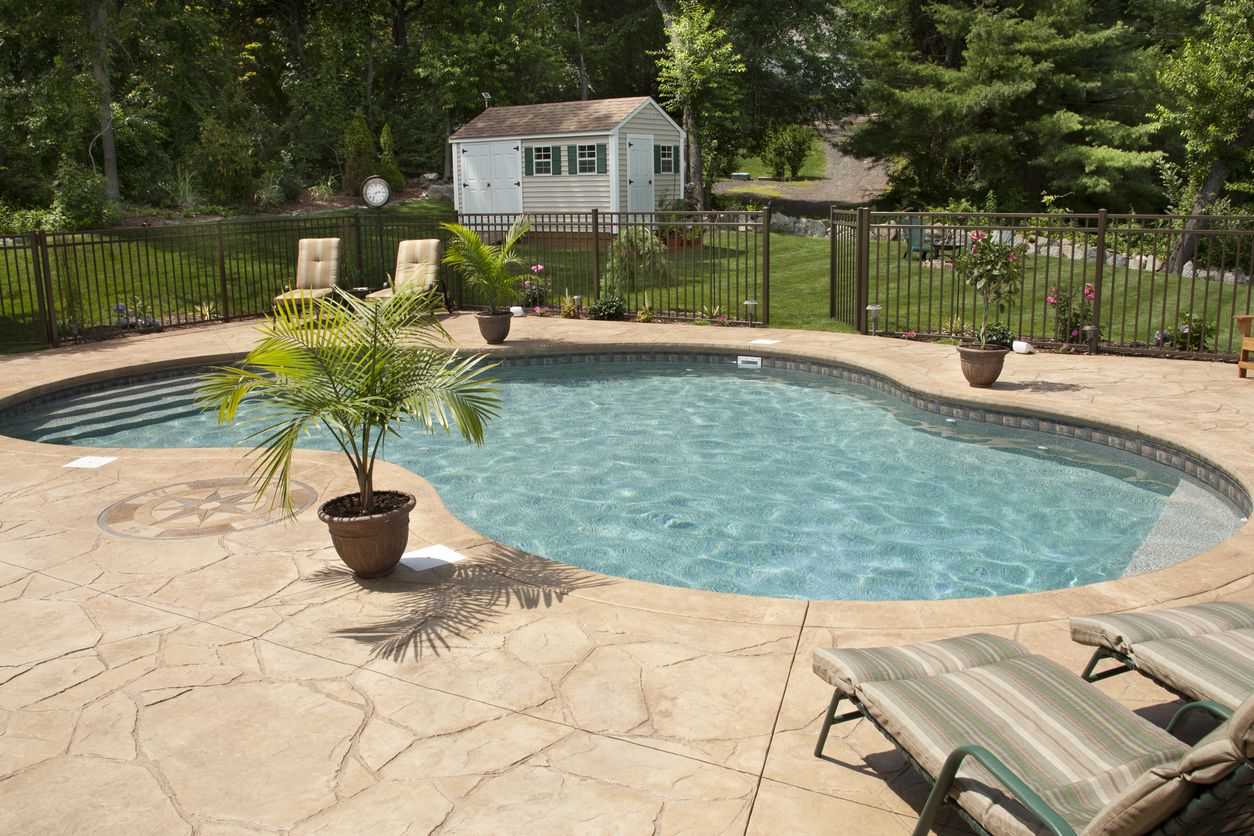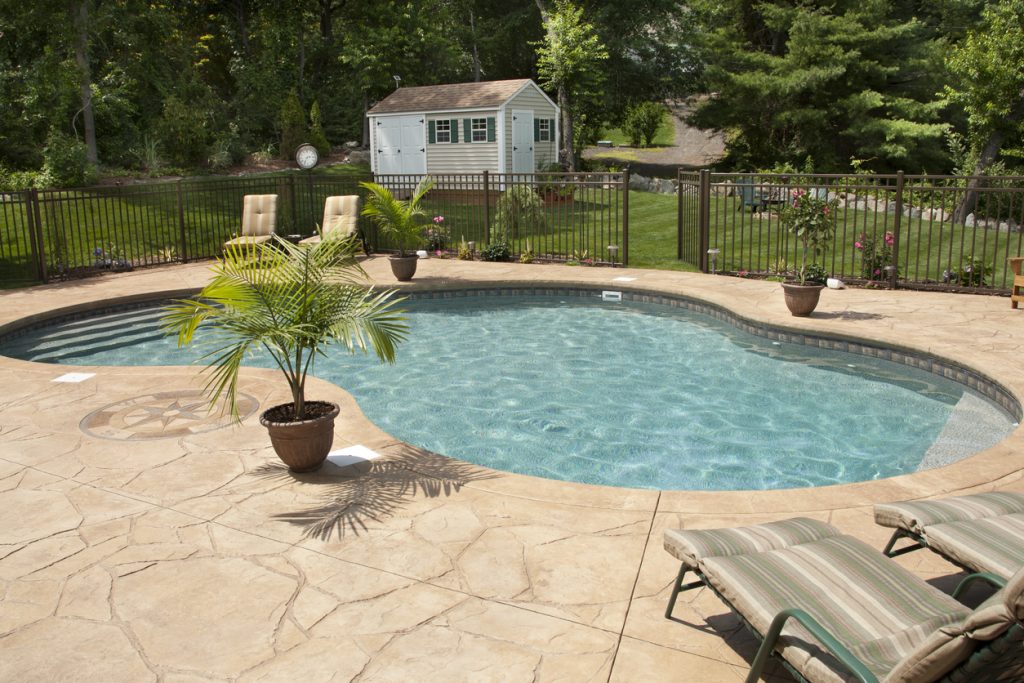 Installing proper pool fencing is crucial to ensuring pool safety. According to the Centers for Disease Control and Prevention (CDC), a four-sided fence that completely separates the pool area from the house and yard reduces the risk of drowning by 83%. Make sure your fence is at least four feet high, has a self-closing and self-latching gate, and is free from any gaps or openings that a child or pet could slip through.
2. Use Pool Covers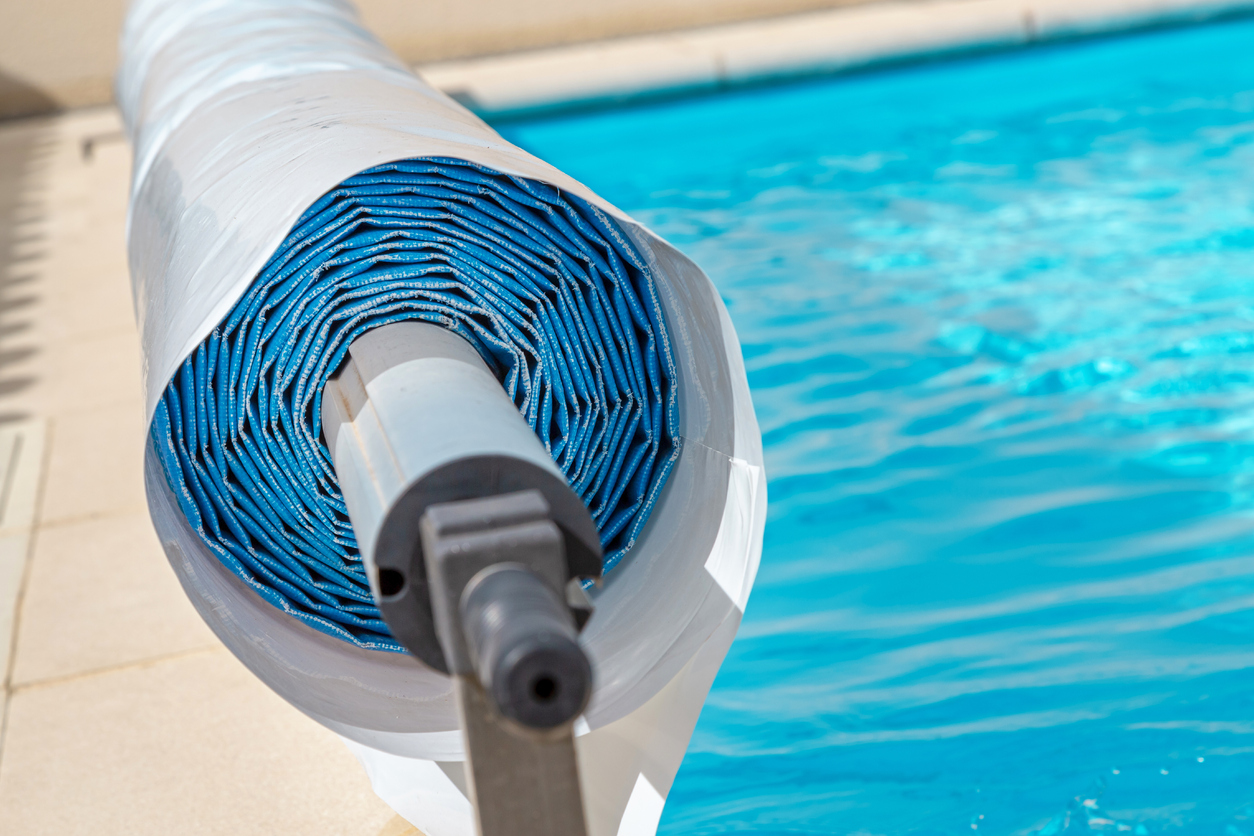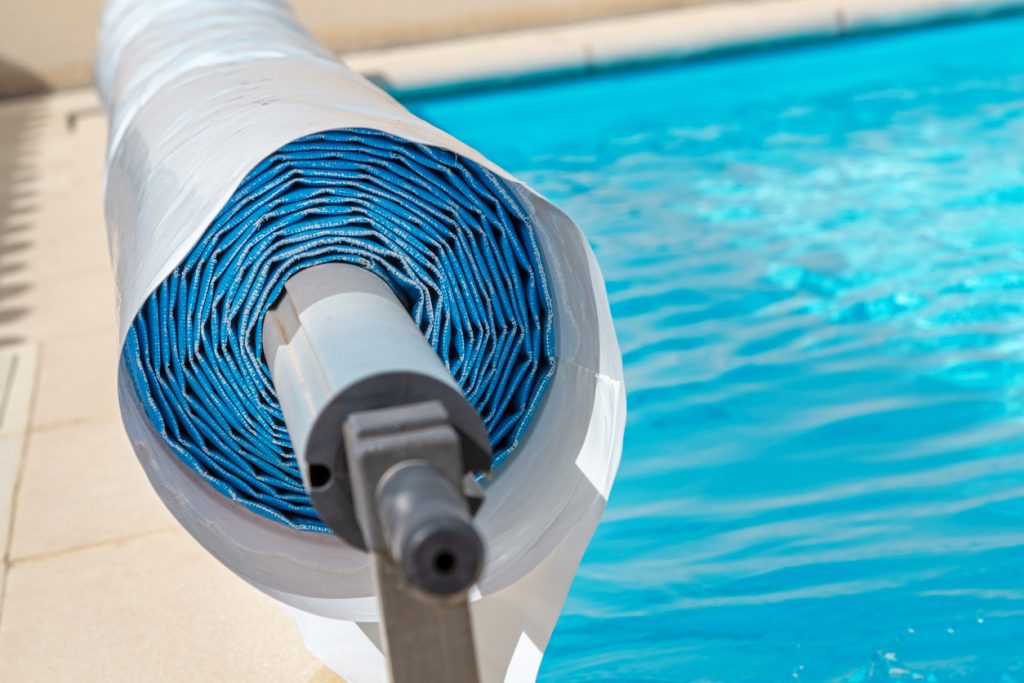 Not only do pool covers help prevent children and pets from accidentally falling into the water, but they also keep debris out of the pool, reduce the need for chemicals and cleaning, and help to retain heat. Be sure to use a pool cover that fits your pool properly and is in good condition.
3. Keep The Pool Area Clear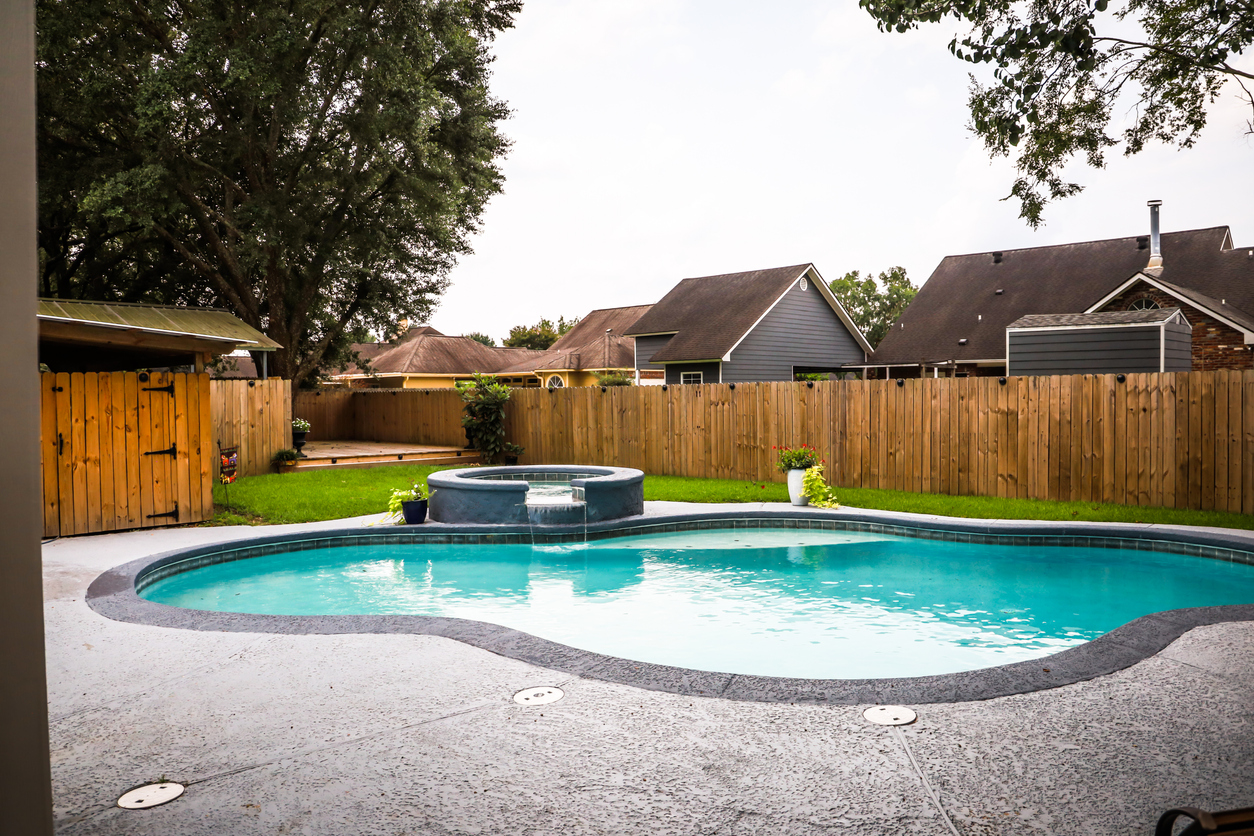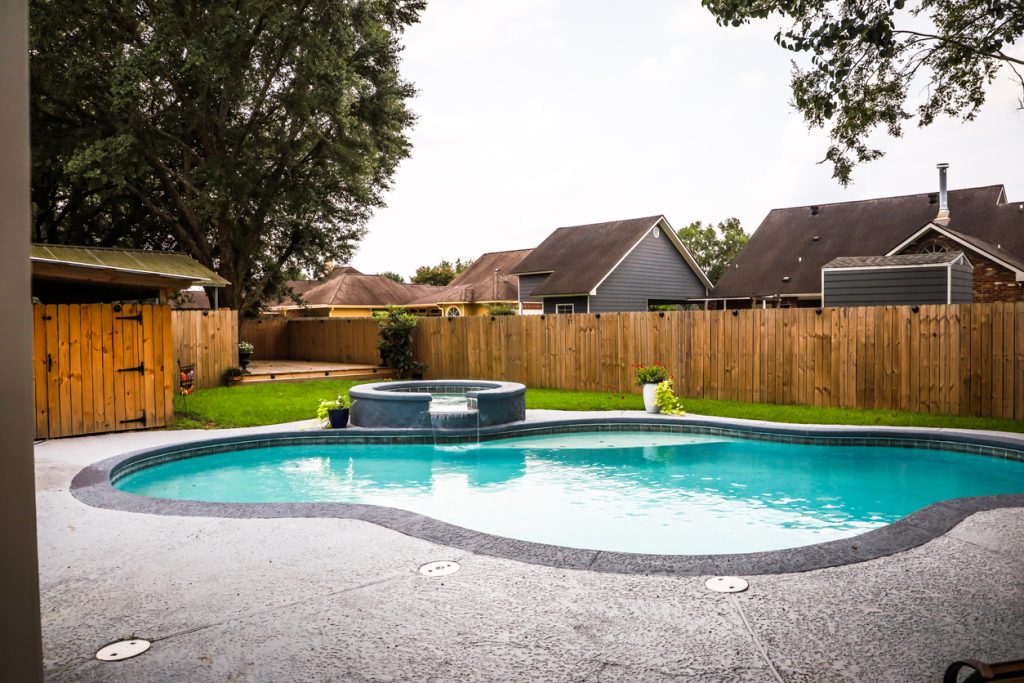 In the heat of the summer months, it can be a habit to leave out your favourite pool toys and accessories, but it's important to try and keep the area around your pool clear of any obstacles that could cause tripping or falling. When not in use, store pool toys, chairs, and other items away from the pool's edge. Additionally, ensure that the pool deck is free of any slippery substances like spilled drinks or excess water. Regularly clean and maintain your pool deck to prevent any potential hazards.
4. Regularly Test & Balance Pool Chemicals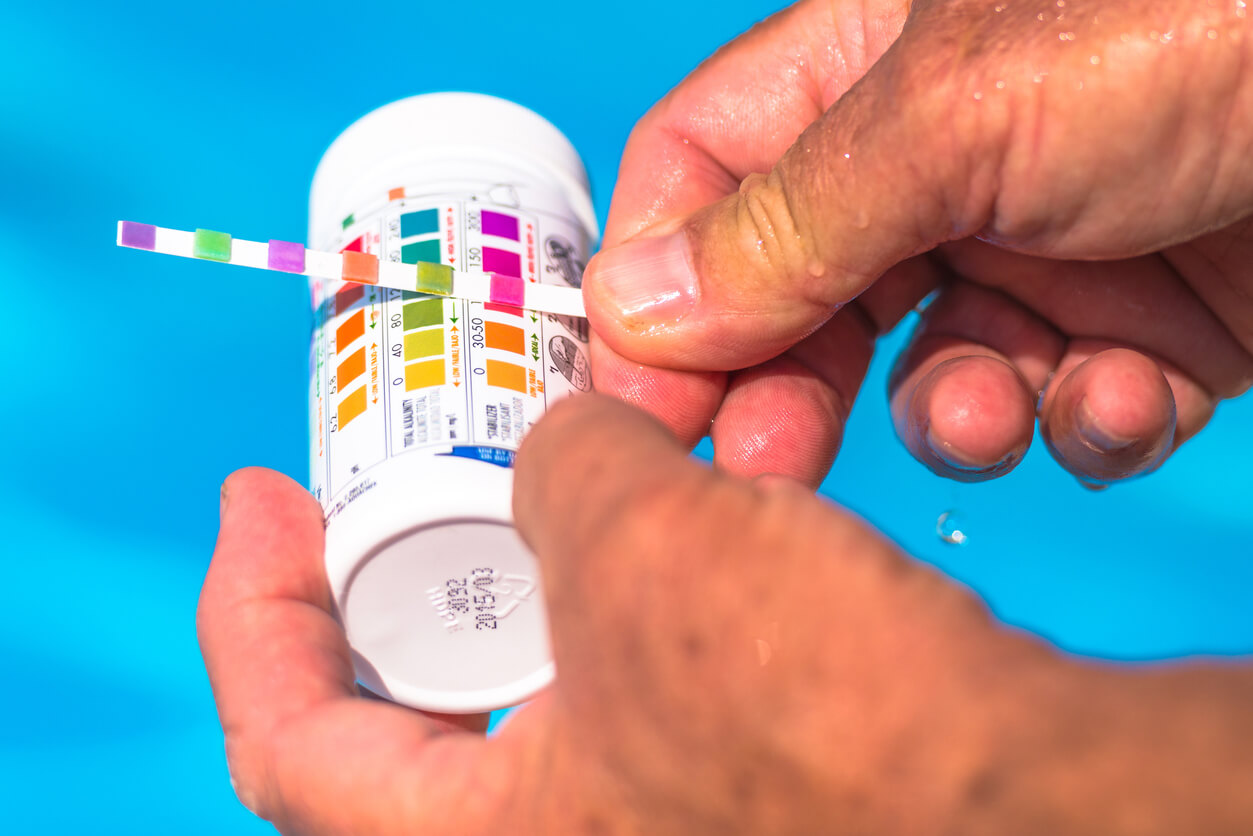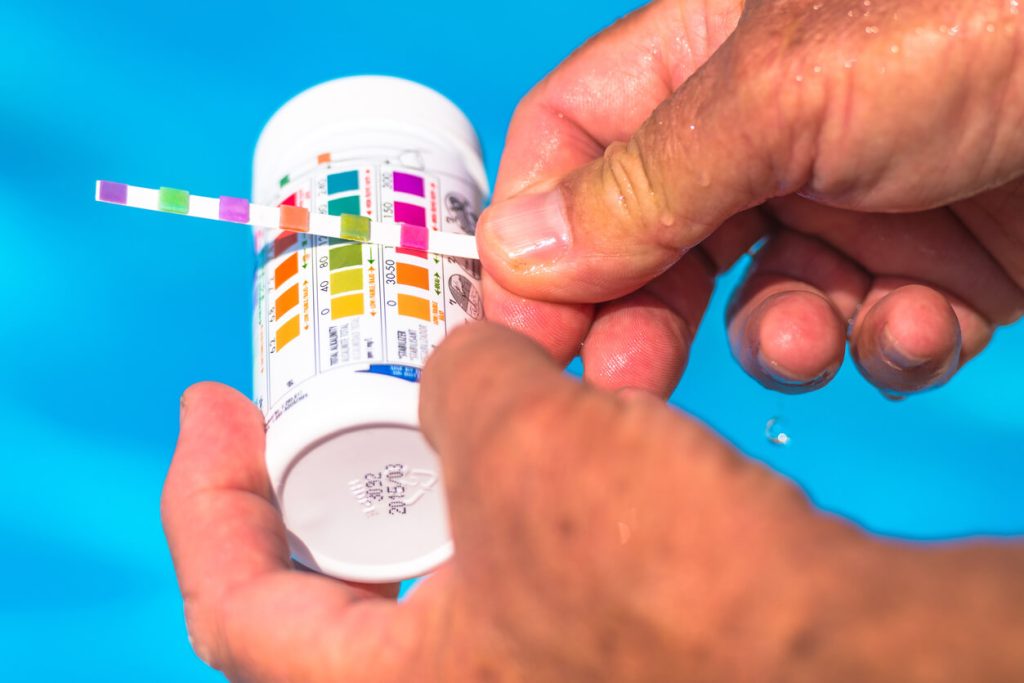 Proper pool chemical maintenance is essential for sustaining the safety and cleanliness of your pool water. Regularly test and balance your pool chemicals to help prevent dangerous bacteria from growing in the water. Make sure you have a proper test kit and understand how to use it, or bring a sample into our store for testing.
5. Practice Water Safety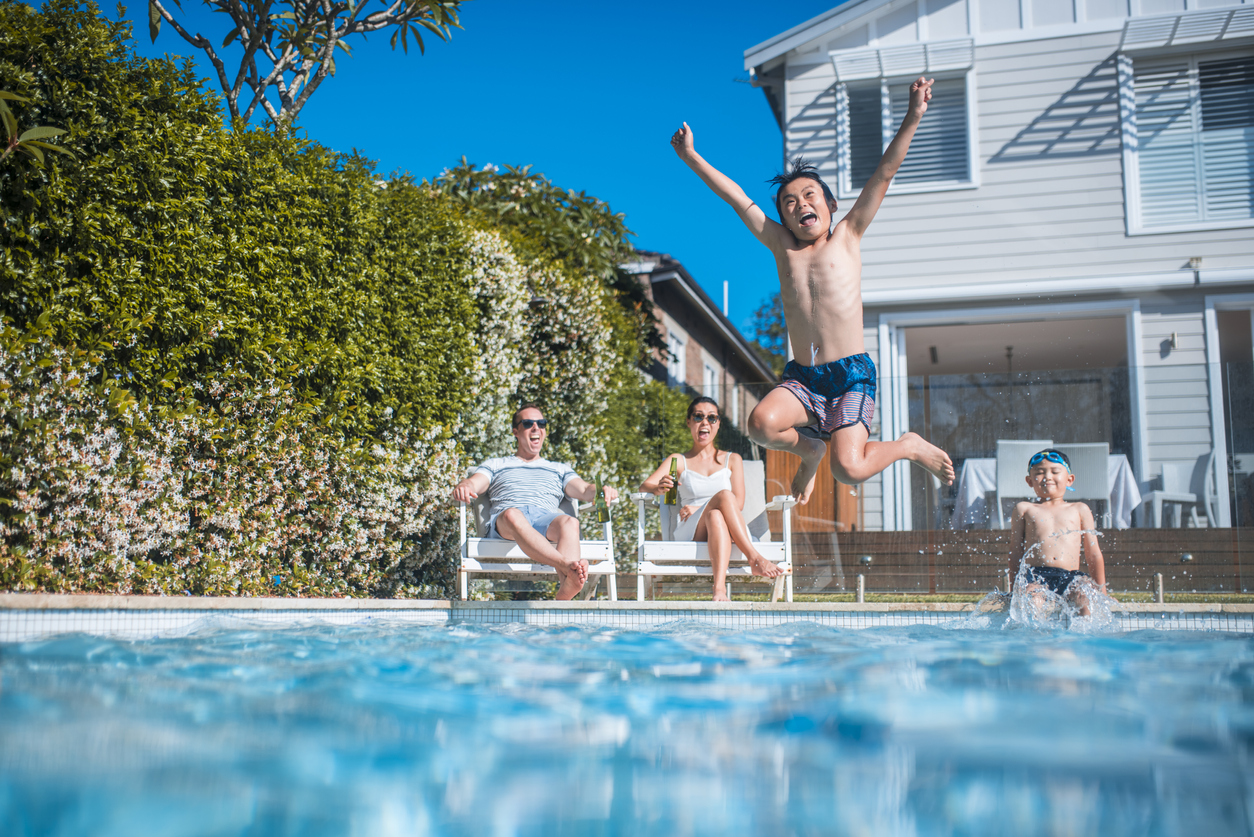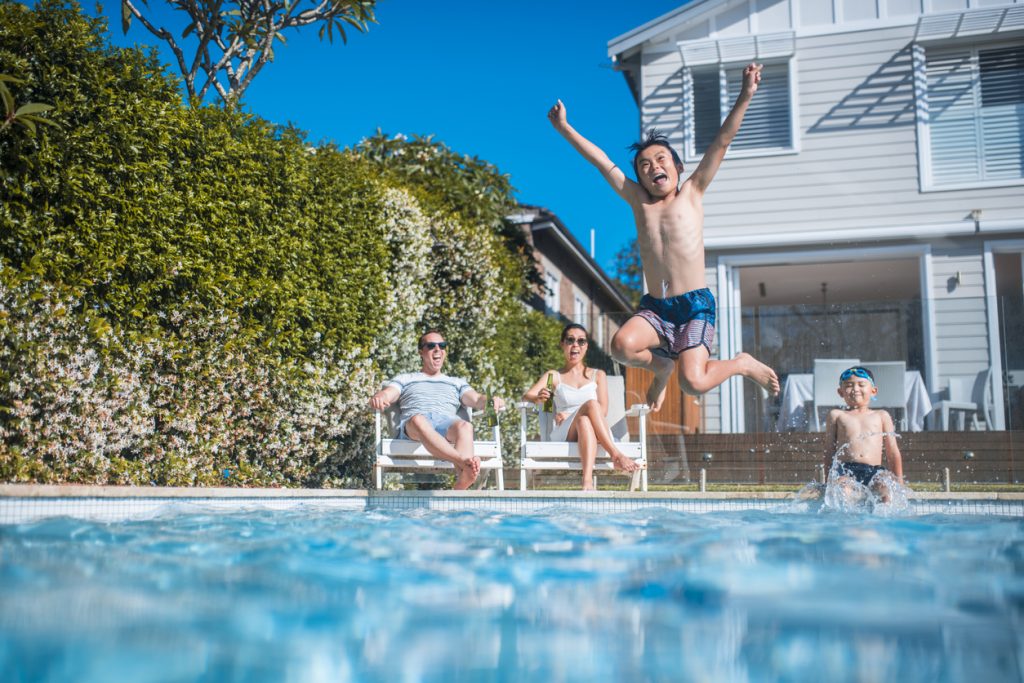 All in all, it's important to practice responsible water safety practices. Never leave children or inexperienced swimmers unattended in or near the pool, and teach them to swim and respect the water. Make sure everyone who uses the pool knows basic water safety practices, like not running near the pool or diving in shallow water.
Taking proper safety measures and prioritizing pool safety is critical for any pool owner. By implementing these five tips, you can help to ensure that your pool is safe and enjoyable for everyone year-round. For more pool safety tips and professional pool maintenance services, visit us in-store or contact our team!